Visit Israel à la carte directly with locals
Jasser El Yarok with Massari
In Jasser el Zarka, very close to Hadera, Massari explains the situation of his village which was of very low socio-economic level and which grows thanks to tourism



Jerusalem with Anaélia
From Paris to Jerusalem, the story of a woman who sought her way, followed her voice. Anaelia receives us at her home in Nahlaot in Jerusalem.
A wine cellar with Yuval
Yuval receives us and tells us about his journey as a farmer in the Gaza Strip and his conversion to wine.
Bukharim with Rivka
With her husband, she opens her house for us to taste the traditional and delicious dishes of the Shabbat.
Ein Karem with Jacqueline
Jacqueline tells us the eventful history of her family and sings us songs in Yiddich.
A French-speaking artist
As part of the group of artists Studia, an initiative of the city of Jerusalem, Hanna uses cardboard to make different original objects.
Classic tours in Israel
I make you visit the essential places of Israel as only I can do. I make you benefit from all my knowledge and my 25 years of experience to offer you an unforgettable experience by going off the beaten track even in the places you have already visited. As all my clients say: "with Edith it is never a visit, but rather a revisit, and à la carte what is more".
TIME SAVING
I organize your visits to avoid loss of time and research the opening hours of the various sites, according to your desires, your centers of interest,ages and abilities of participants.

COMPETITIVE PRICE
With my broad contact with different service providers in Israeli tourism, I allow you to pay the right price according to the standard you are looking for.
EXPERIENCES
I put to your benefit my 25 years of experience to share with you the incredible accumulation of my knowledge, anecdotes and knowledge of the inhabitants on all known and unknown places of the Holy Land.
CUSTOMER SERVICE
Already more than 8000 satisfied customers to my credit throughout my 25 years of experience. My very warm character always leaves a good memory in addition to the tailor-made tailor-made tours that I offer.
DIPLOMA AND CERTIFICATION
I am a graduate of the Ministry of Tourism and the Israeli Ministry of National Education.
LANGUAGE SPOKEN
I am fluent in Hebrew, French and English.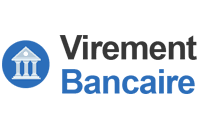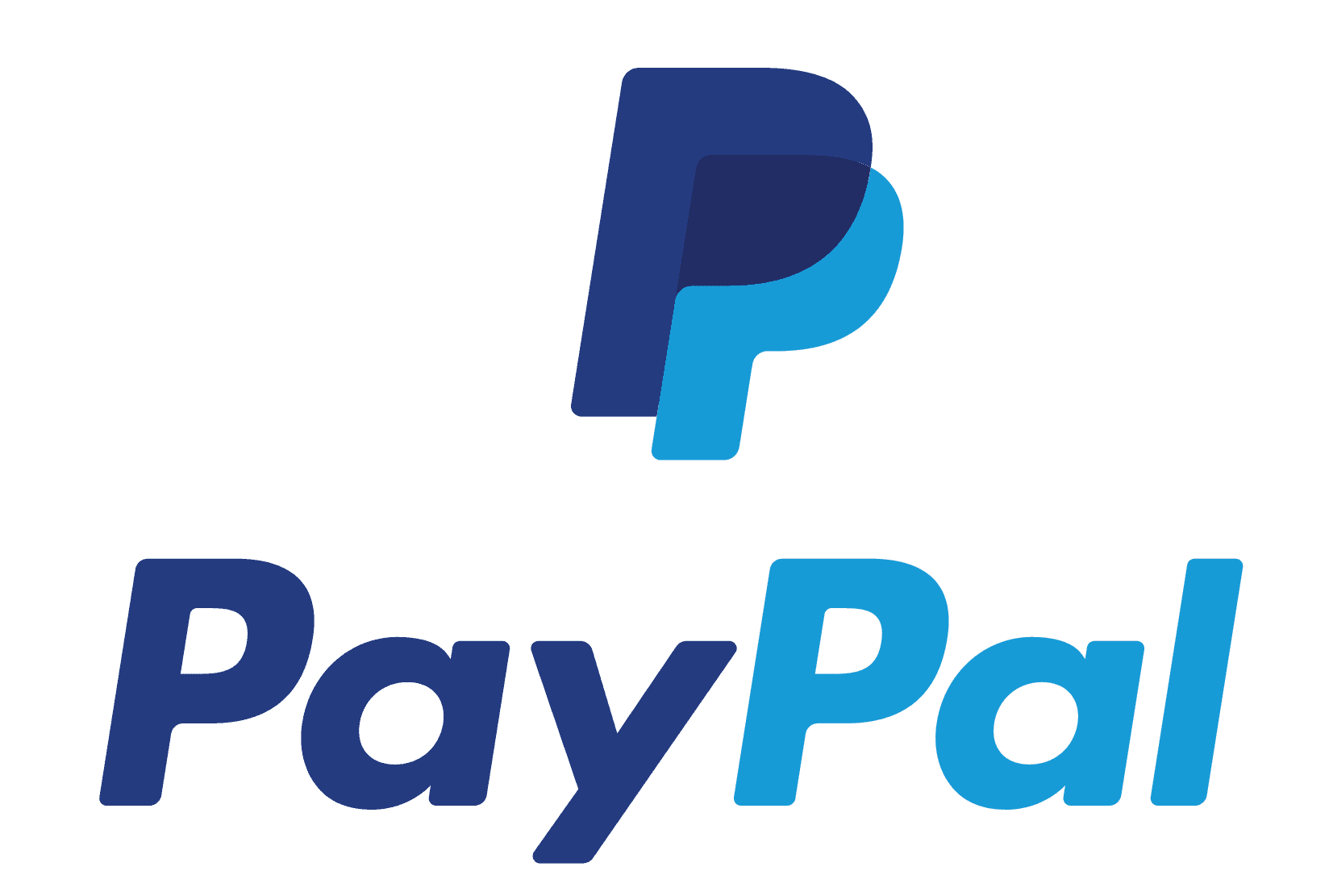 Contact me
I am at your disposal for any questions.
Visit Israel in less than 3 minutes